Skip to Main Content
It looks like you're using Internet Explorer 11 or older. This website works best with modern browsers such as the latest versions of Chrome, Firefox, Safari, and Edge. If you continue with this browser, you may see unexpected results.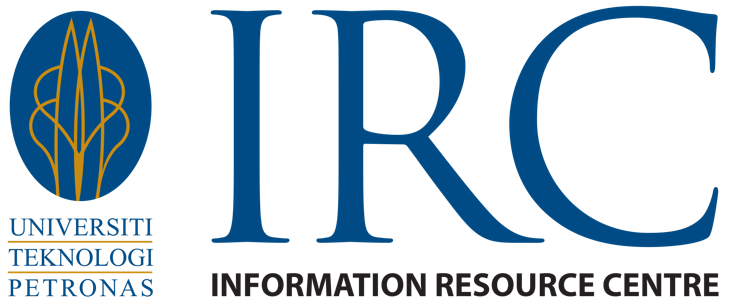 IRC CLOSURE
As directed in the movement control order by the Prime Minister of Malaysia, IRC & Study Space (Pocket C) will be CLOSED as below:
9 November - 6 December 2020 - CLOSED
Thank you and sorry for the inconvenience
Borrowed Item
All books due within the CMO period (9 November to 6 December 2020) are waived from fines and you may return it on 10th June 2020.